The Buffini Chao Foundation was established as a family philanthropic foundation by Sir Damon Buffini and his wife, Debbie, in 2005. With a focus on promoting education and opportunities, it has since supported many charities and their programmes, impacting thousands of children and young people in the UK and beyond.
Since the beginning, Sir Damon Buffini, Lady Buffini and the trustees have shaped the Foundation so that it will enhance the lives and futures of as many young people as possible.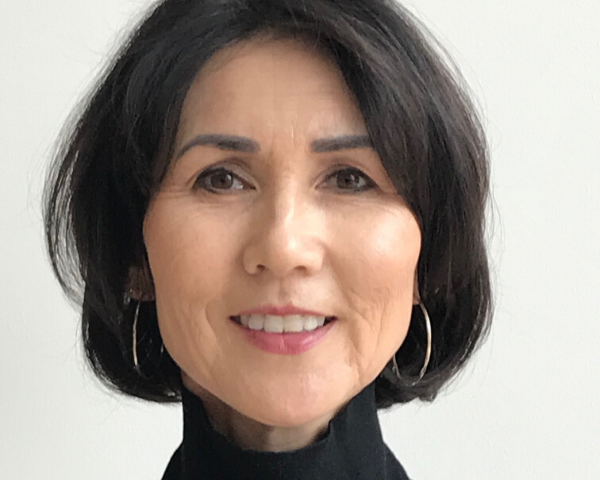 Lady Buffini
Debbie Buffini (née Chao) chairs the Foundation. She believes in an active approach to giving, liaising closely with chosen charities and enjoying visiting projects in action.
Debbie is on the Board of Eastside Young Leaders Academy, based in Newham, East London, which nurtures and develops the leadership potential of girls and boys from disadvantaged and diverse ethnic backgrounds.
Debbie is also delighted to be on the Board of the English National Ballet, which brings world class classical ballet to the widest possible audience.
Prior to this, Debbie practised as a solicitor in shipping, working in London and the US, having qualified both in England and at the New York State Bar.
Sir Damon Buffini
Sir Damon Buffini was a founding partner of Permira where he was Chairman and Managing Partner from 1997–2010. Damon is now the Chair of the National Theatre; a non-executive director of Schroders Plc and the Chair of The Royal Anniversary Trust which awards the Queen's Anniversary Prizes in education.
Damon was knighted in 2016 for his philanthropic and voluntary services.
Previously, Damon was educated at the Gateway Grammar School, Leicester; St John's College, Cambridge, where he read Law; and at Harvard Business School, where he gained an MBA.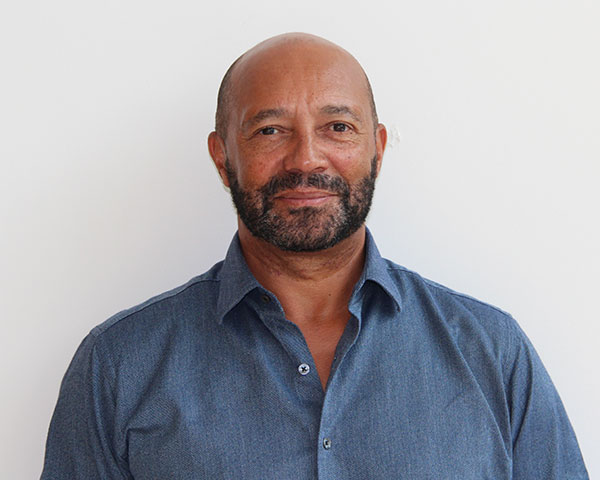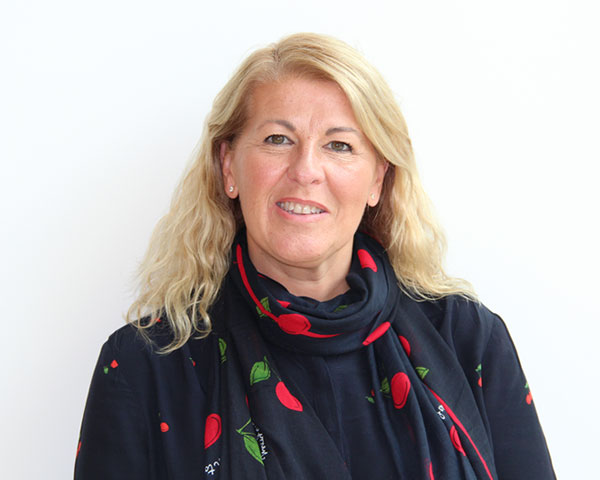 Maria Grazia Hindmarsh
Maria Grazia Hindmarsh has been a trustee since the Foundation was established. She is actively involved in several charities, including the Alexander Devine Children's Hospice, and is a Director of a Multi-Academy Trust. She is a regular theatre-goer and believes that participation in the Arts can broaden a young person's creative mind.
Maria Hindmarsh studied English and French Law at King's College, London and qualified as a solicitor.
Sue Gutierrez
Sue has been a trustee of the Foundation since 2014.
Sue grew up in Stoke-on-Trent where she went to grammar school and won a place to read PPE at Lincoln College, Oxford. Her career has been in Marketing in both commercial and education sectors and she has lived in several countries. She now works as a strategic consultant for schools in the UK and overseas. As a keen tennis player and golfer, she is particularly passionate about the benefits to children and young people of playing sport.