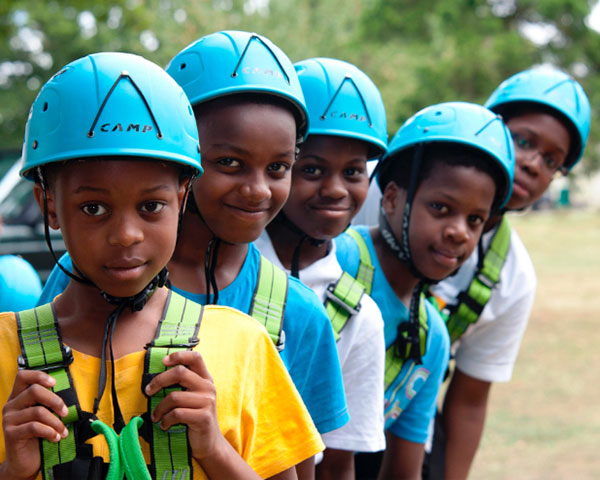 Education is the key to success
Founded by Sir Damon Buffini and Lady Debbie Buffini, The Buffini Chao Foundation believes in the power of education and opportunity in helping children and young people aspire to a better future. We support a variety of organisations, championing our mission to improve the lives and futures of young people.
Education is the bedrock of opportunity
Sir Damon Buffini believes that education comes in many guises and should be available to all who desire it. This is reflected in the breadth of causes the foundation has supported. Our support has enabled access to the Arts, supported confidence building through sport and outdoor challenges and encouraged charitable giving and volunteering from children themselves.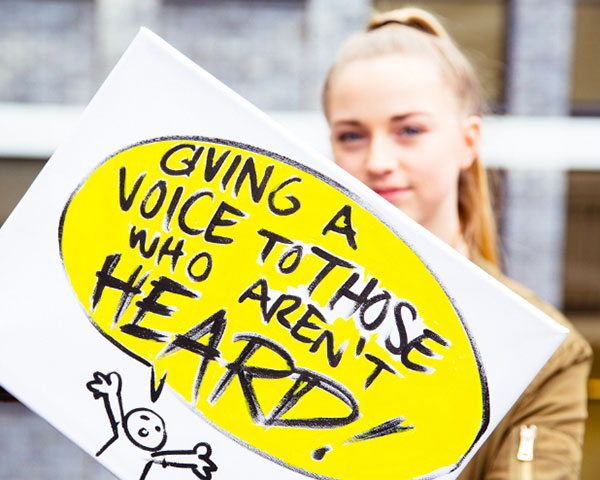 Take a look at the projects we've supported