How to get in touch
Currently, the Foundation's support is primarily determined through experience, personal networks and our own research. If you represent a registered charity that you feel meets the Foundation's core objectives of enhancing education and opportunity for children and young people, then please direct correspondence to the following: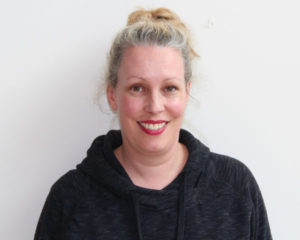 Foundation Secretary, Alison Taylor
The Buffini Chao Foundation.
PO Box 1427, Northampton.
NN1 9FP.

trustees@buffinichao.com