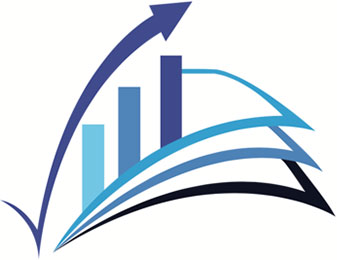 The Accelerate and Access Foundation promotes social mobility in the UK through education.
---
The Accelerate and Access Foundation works with multiple partners to incubate and seed-fund innovative initiatives designed for first-generation, under-resourced students to gain entrance to top universities. Since 2012, this University Access Programme has run in six schools in the Kent Academy Network and six academies in the United Learning group of schools. It provides four years of support for high potential students from low-income backgrounds delivered in partnership with select independent schools.
The Buffini Chao Foundation supports AAAF through a multi-year grant funding a vital aspect of the Kent programme whereby a student is matched with an undergraduate mentor from a leading university, including Oxford and Cambridge. These mentors attend the two weeks per year that their students are in residence at a private boarding school and provide regular support through a secure learning platform.
Often mentors have proven to benefit from the programme as much as the students with several pursuing a career in teaching following this experience. The multi-year aspect of the funding from the Buffini Chao Foundation allows an entire cohort of students to benefit from quality mentoring for the duration of the programme.
"This programme has had a profound impact on me in more ways than one. I have seen first-hand the effects that this programme can have on fostering a positive attitude towards education and I feel incredibly lucky to have been part of it. These kids are amazing and will go on to do great things and I am humbled to be a small part in their journey. As such, I have realised the importance of mentoring and now have a confirmed offer with TeachFirst to go into a teaching career in English and then hopefully work for the Department of Education." – Programme Mentor