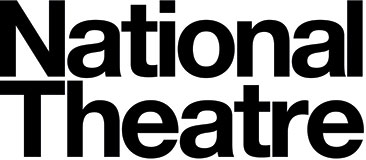 The National Theatre makes world-class theatre that is entertaining, challenging and inspiring.
---
The National Theatre's artistic programme is an eclectic mix of reimagined classics and new plays performed at three theatres on London's Southbank, across the UK and around the world.
The Buffini Chao Foundation supports Connections, a nationwide youth theatre programme undertaken by 6,000 young people from 300 youth theatre companies each year. Connections offers a unique opportunity for youth theatres and school groups to stage one of ten new plays written specifically for young people. The programme brings together some of the UK's most exciting writers with the theatre-makers of tomorrow. Companies stage their productions at their home venues and at one of 30 regional festivals, before a week-long takeover at the National Theatre. To ensure the widest possible range of young people can participate, the Buffini Chao Foundations funds bursaries to support companies with rehearsal and production costs.
"The support of the Buffini Chao Foundation as a lead funder of Connections means a huge amount. As the programme enters its 24th year, it feels more vital than ever, with the arts at increasing risk of being erased from our schools and funding for youth theatres decreasing. Many youth theatre companies operate with little budget, in sometimes challenging environments, and the generosity of the Foundation allows us to make sure that young people from across the UK can take part. We are incredibly grateful for your friendship and commitment." – Rufus Norris, Director, National Theatre