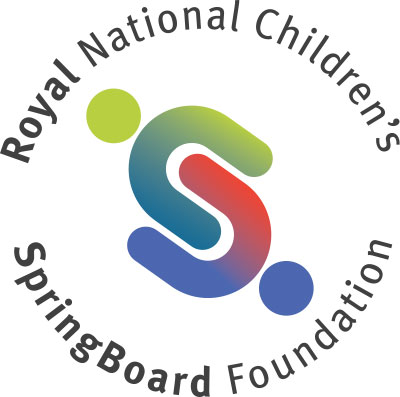 Royal SpringBoard is the UK's largest boarding school bursary charity, giving life-transforming opportunities to disadvantaged and vulnerable children.
---
Royal National Children's SpringBoard Foundation (RNCSF) is a social mobility charity working to bring the transformational opportunities offered by the UK's leading schools to the young people who will benefit from them the most. The charity has supported over 800 young people in over 100 schools and by 2025 aims to have provided 2,000 students from challenging circumstances with 110% boarding school bursaries – changing their futures, influencing their peers and becoming role models to others.
RNCSF's Social Mobility programme works with young people from some of the UK's most socio-economically deprived areas (with generational unemployment, risk of gang crime and poor availability of good state schools) who are identified through a national network of community-based partners. RNCSF works with these partners to ensure that bursary award holders return to their communities to act as powerful role models to lift aspirations of the next generation. Their Looked After and Vulnerable Children programme works with the Department for Education to provide bursary places for young people who have experienced trauma and/or are in the care system or on the 'edge of care'.
The charity's strength lies in working together effectively with pupils, parents, partners and boarding schools to ensure a wraparound pastoral support system. In addition to supporting 'SpringBoarders' through their boarding school education, RNCSF's Alumni programme supports its school leavers to realise their ambitions, navigate fulfilling careers and make positive contributions in their communities.
The Buffini Chao Foundation's contribution is being used to support six pupils from one of RNCSF's partner organisations, Eastside Young Leaders' Academy, with full boarding school bursaries.
"We are hugely grateful to the  Buffini Chao Foundation for their generous support. Not only are they transforming individual lives but helping our wider work in encouraging schools to recognise the role that the boarding and independent sector can play in addressing social mobility."
Ali Henderson, CEO