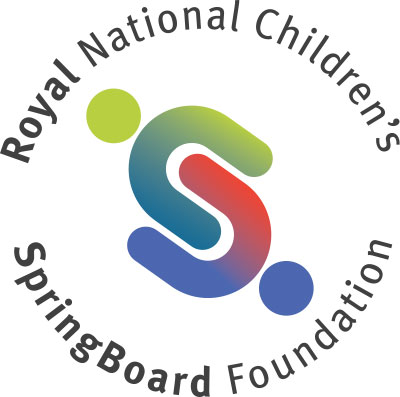 Royal SpringBoard is the UK's largest boarding school bursary charity, giving life-transforming opportunities to disadvantaged and vulnerable children.
---
Royal SpringBoard facilitates 110% bursaries for a state or independent boarding school education, giving these children the chance to be moved into a safe and structured environment, away from often troubled and challenging circumstances. The charity believes in the 'Whole Child' agenda; a wraparound pastoral support system, which provides the best opportunities for the bursary pupils to thrive. Working together with schools, local government and charities, they carefully identify young people who would benefit most from the positive impact of a boarding school environment and the transformational effect of our work.
The Buffini Chao Foundation's contribution is being used to support six pupils from one of Royal SpringBoard's partner organisations, Eastside Young Leaders' Academy, with full boarding school bursaries.
Additionally, they estimate that more than 4,000 children and young people so far have been indirectly affected, raising their aspirations, working harder and aiming higher after hearing about the journeys of pupils on Royal SpringBoard bursaries.
"We are hugely grateful to the trustees of The Buffini Chao Foundation for sharing our vision and supporting our work over five years – ensuring that six exceptional young people will receive a holistic, boarding school education – and that these young people will be able to raise aspirations amongst peers in their home communities." – Ian Davenport, CEO, Royal SpringBoard